Memberships and More
Sheraton Fitness is designed to fuel fast and focused workouts, delivering maximum results in minimum time, with Wi-Fi, 24 hours access and cutting edge equipment.
With Personal Training, group discounts, swimming classes and much more, this is your key to a healthy lifestyle.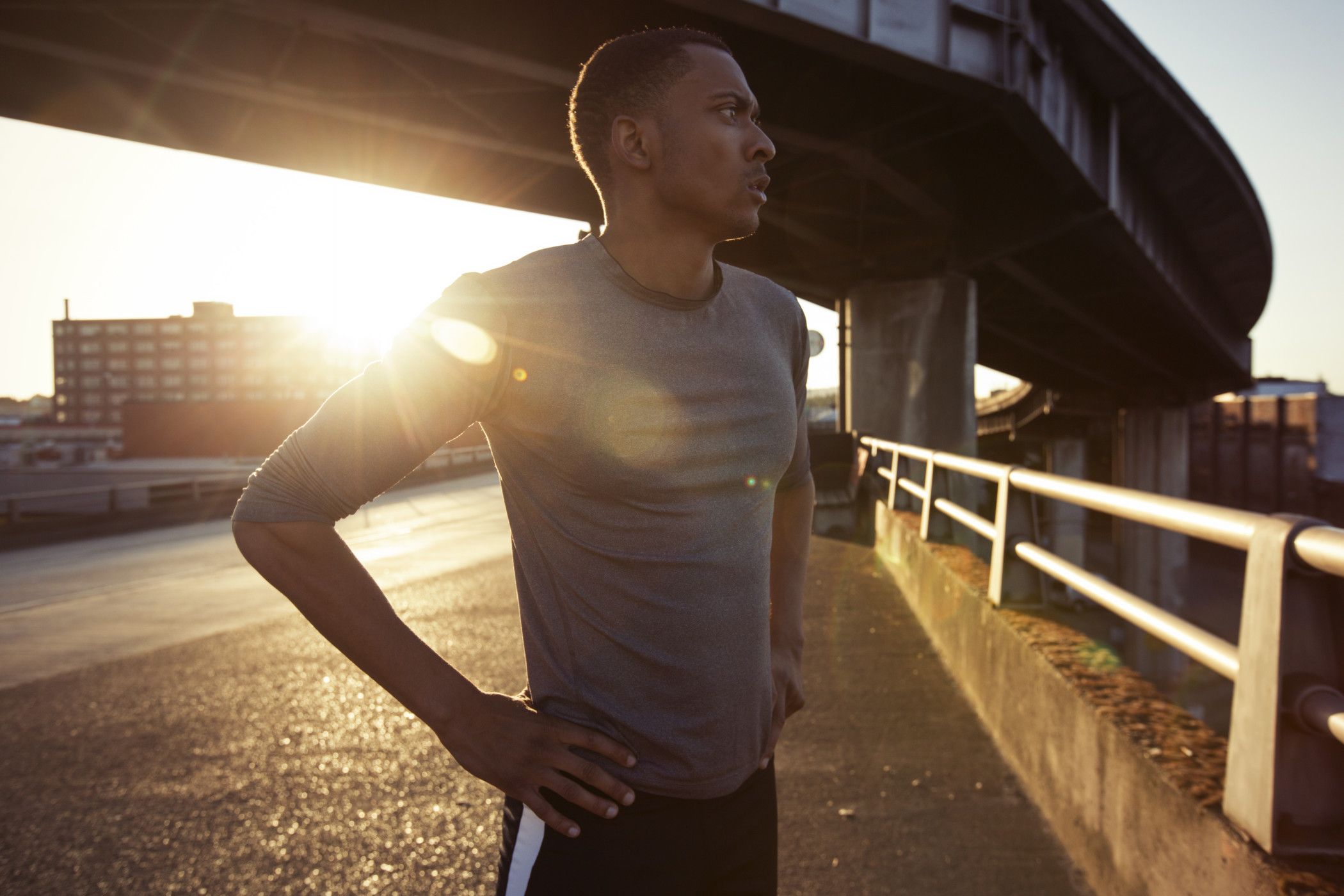 Memberships

Single Peak
Single Off Peak
Couple Peak
Couple Off Peak

12 Month
AED 6,100
AED 4,800
AED 11,200
AED 8,960
6 Months
AED 3,500
AED 2,800
AED 6,100
AED 4,880
3 Months
AED 1,900
AED 1,520
AED 3,500
AED 3,200
1 Month
AED 900
AED 720
AED 1,500
AED 1,200
Personal Training
Package Rates
Meet your goals with a session with our in-house trainer. Select a package that suits your needs or bring a friend for motivation.
Single Session
12 Sessions
24 Sessions
32 Sessions
40 Sessions



Member
AED 210
AED 2,250
AED 4,400
AED 5,800
AED 7,000
Non Member
AED 250
AED 2,700
AED 5,150
AED 6,500
AED 8,000
Personal Training
Train Together
Bring a friend for motivation (two persons for member / non-member rates)
Single Session
12 Sessions
24 Sessions
32 Sessions
40 Sessions



Member
AED 180
AED 2,000
AED 3,850
AED 5,000
AED 6,000
Non Member
AED 200 per person
AED 2,250 per person
AED 4,300 per person
AED 5,600 per person
AED 6,800 per person
Spa and Pool facilities Daily from 7 AM - 10 PM
Sheraton Fitness 24/7
Appointments Daily from 10 AM to 10 PM